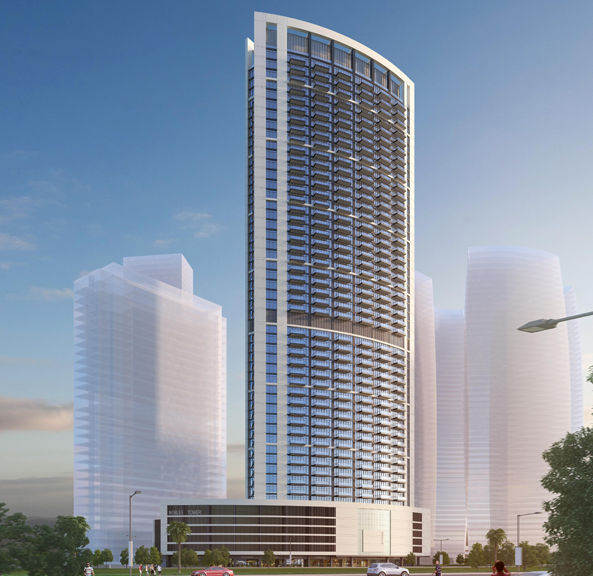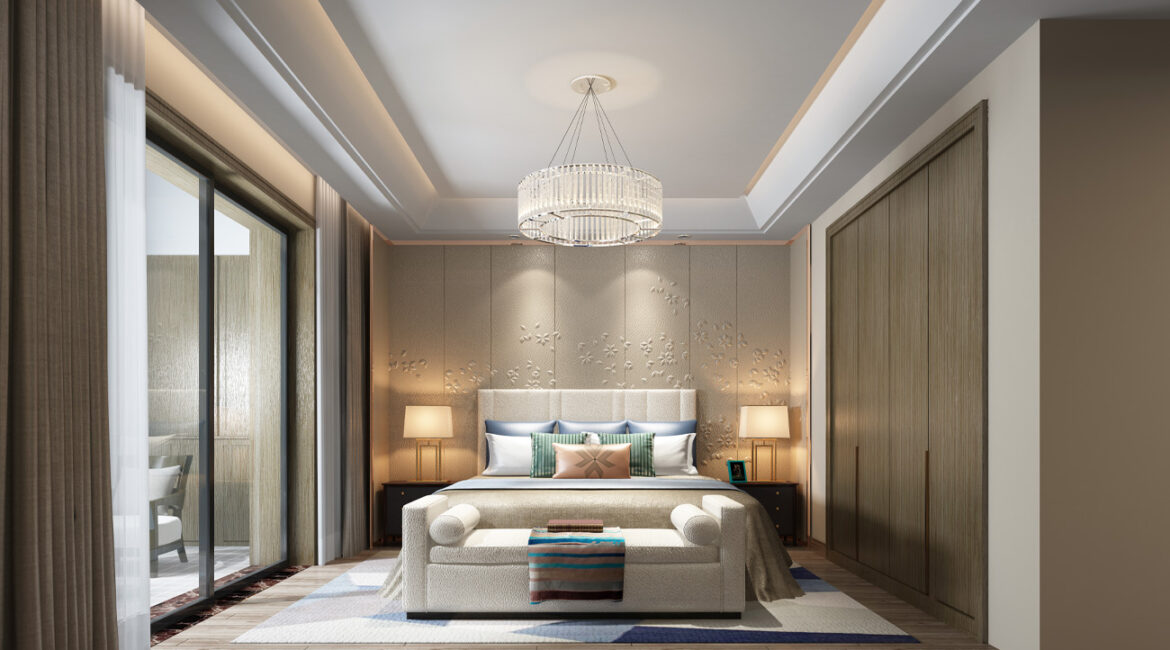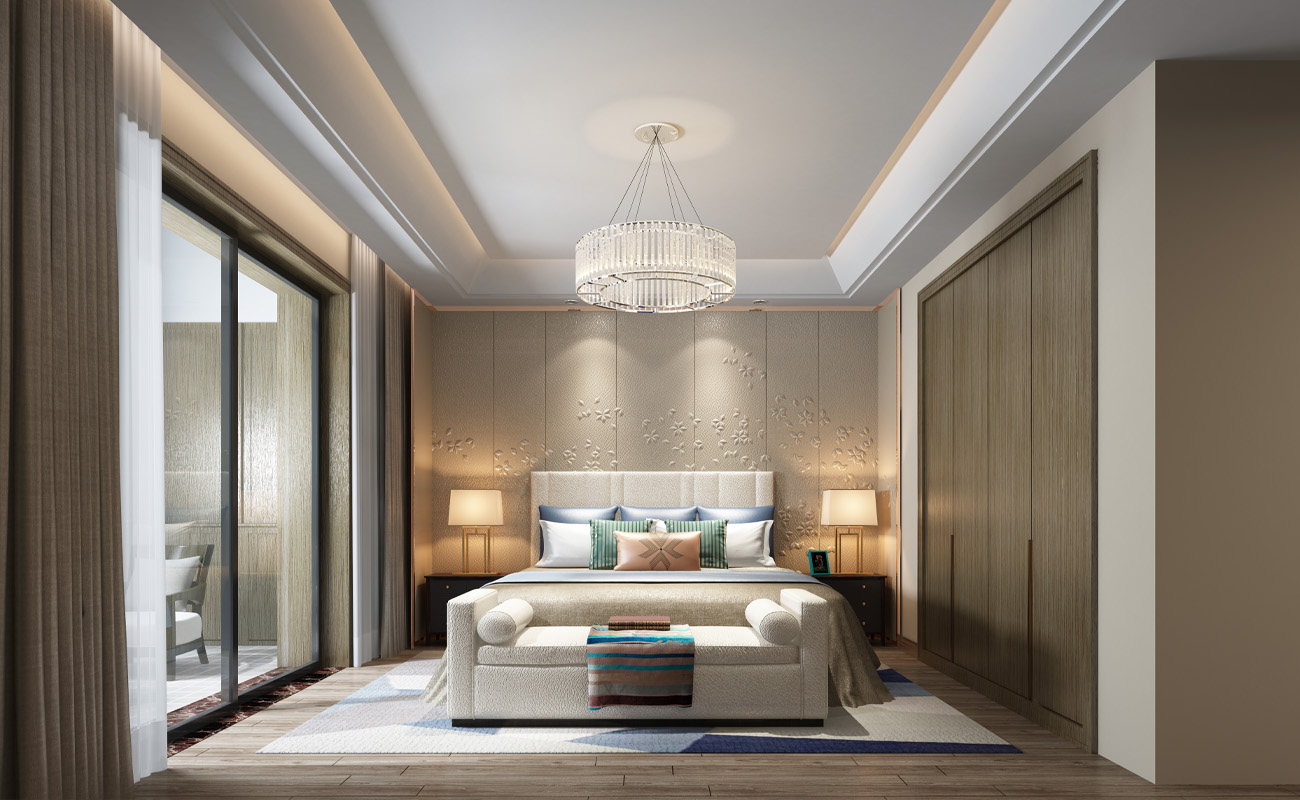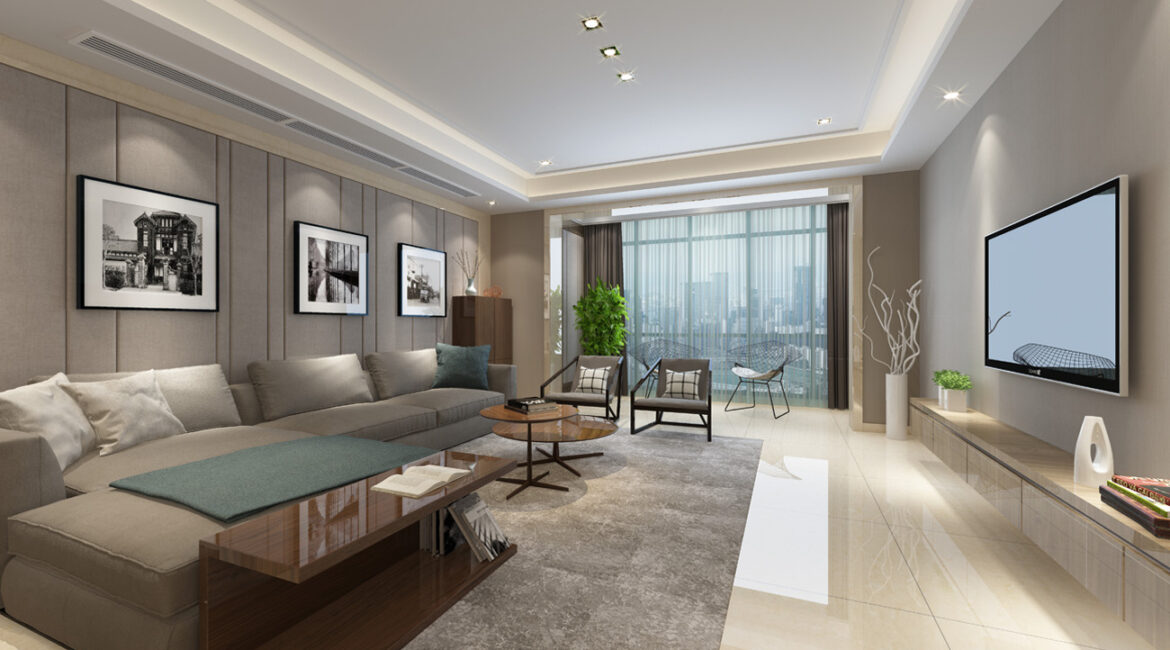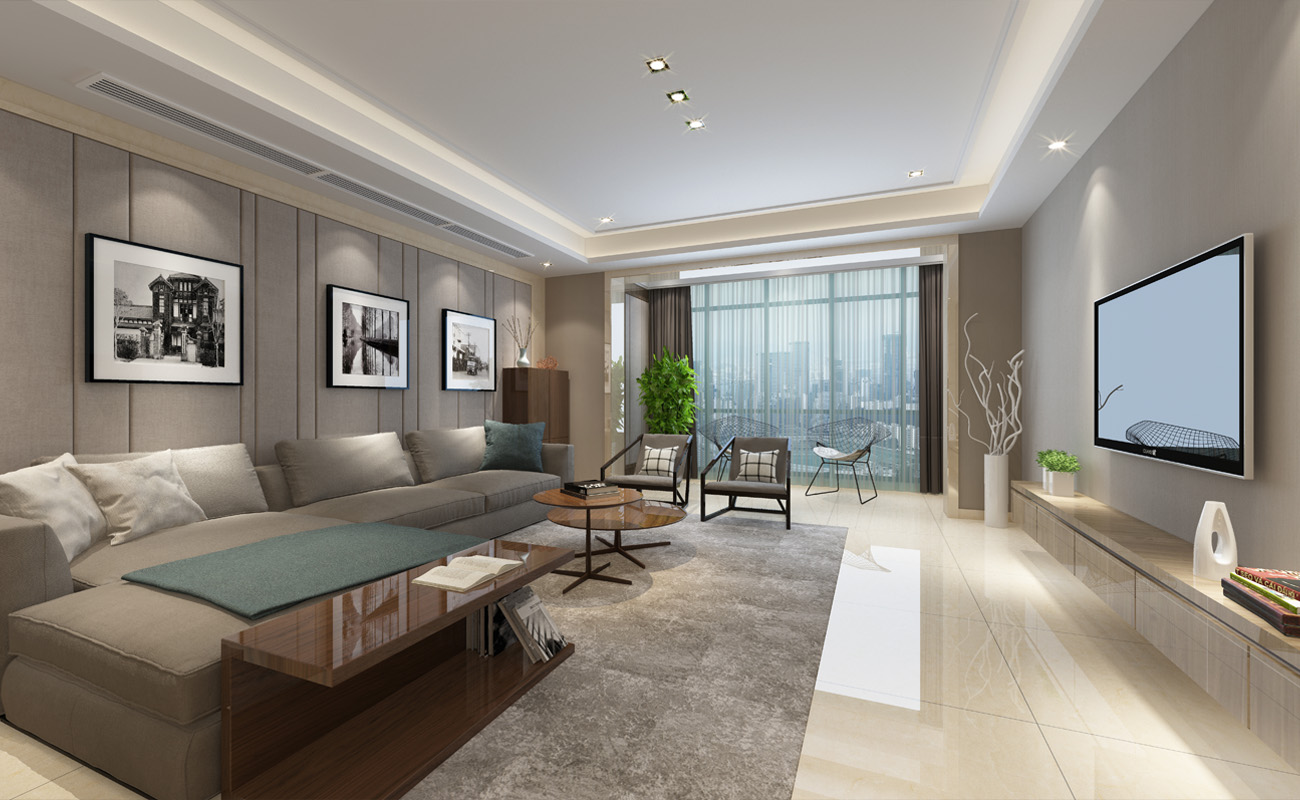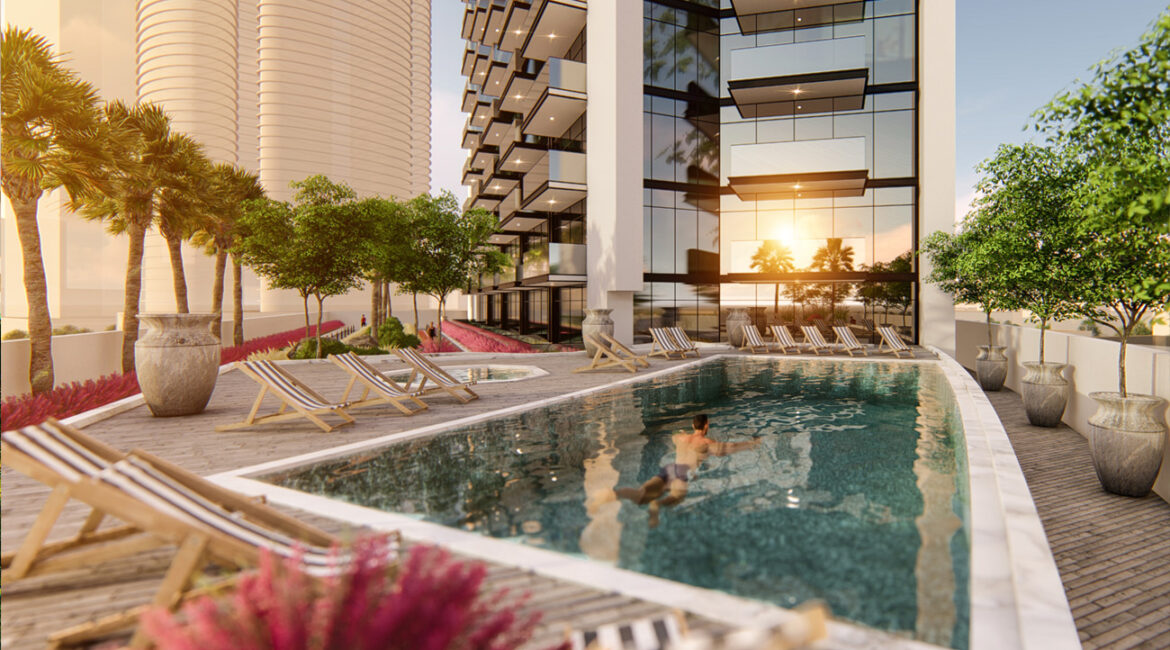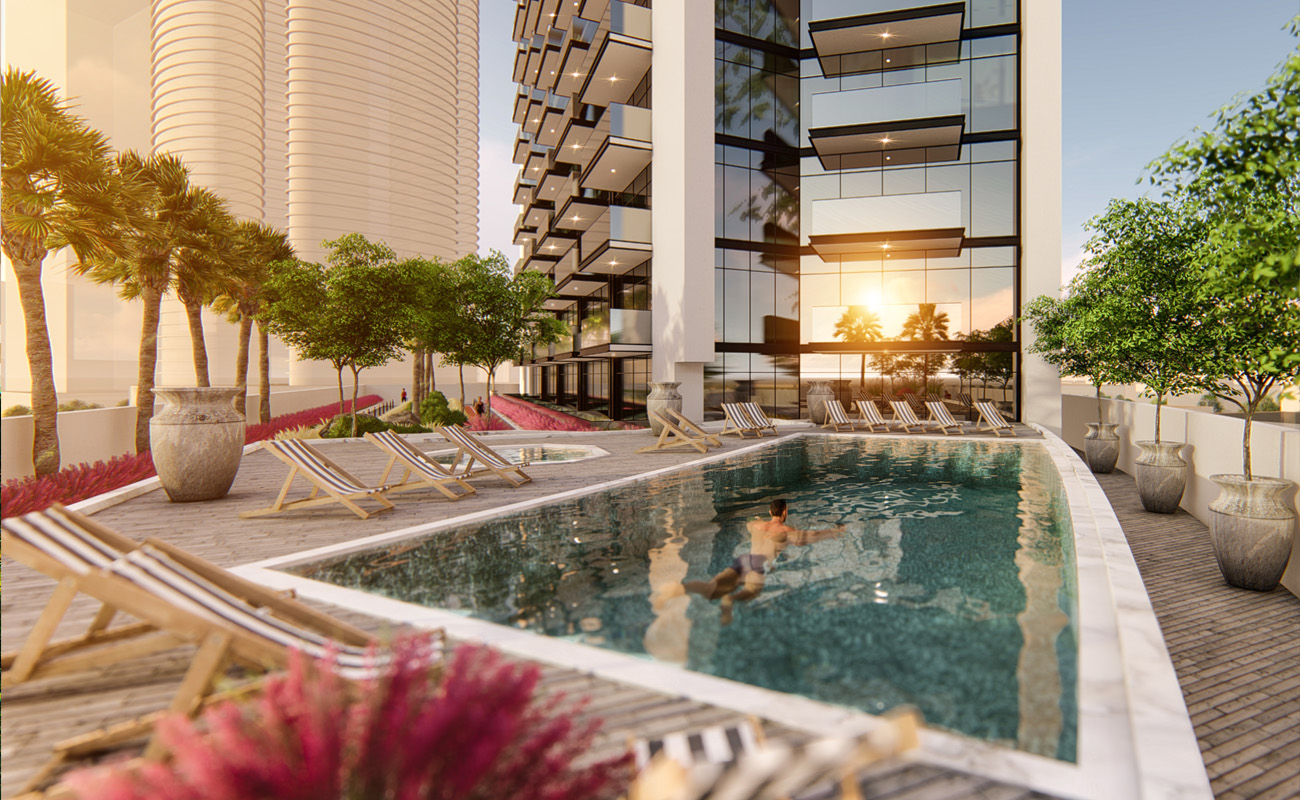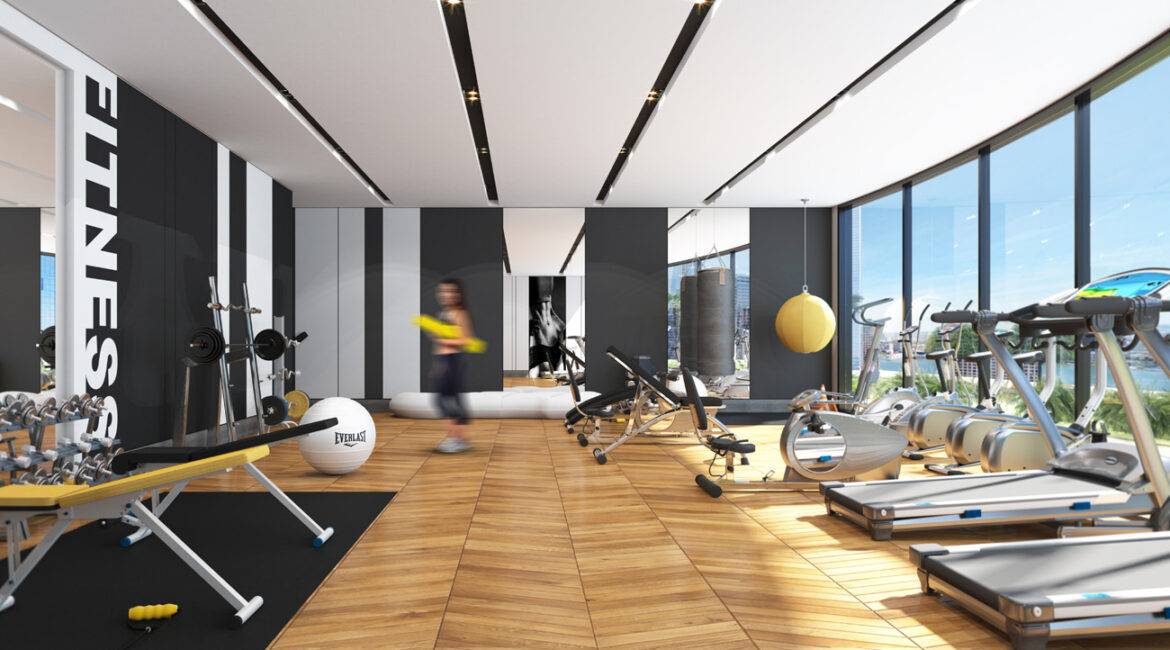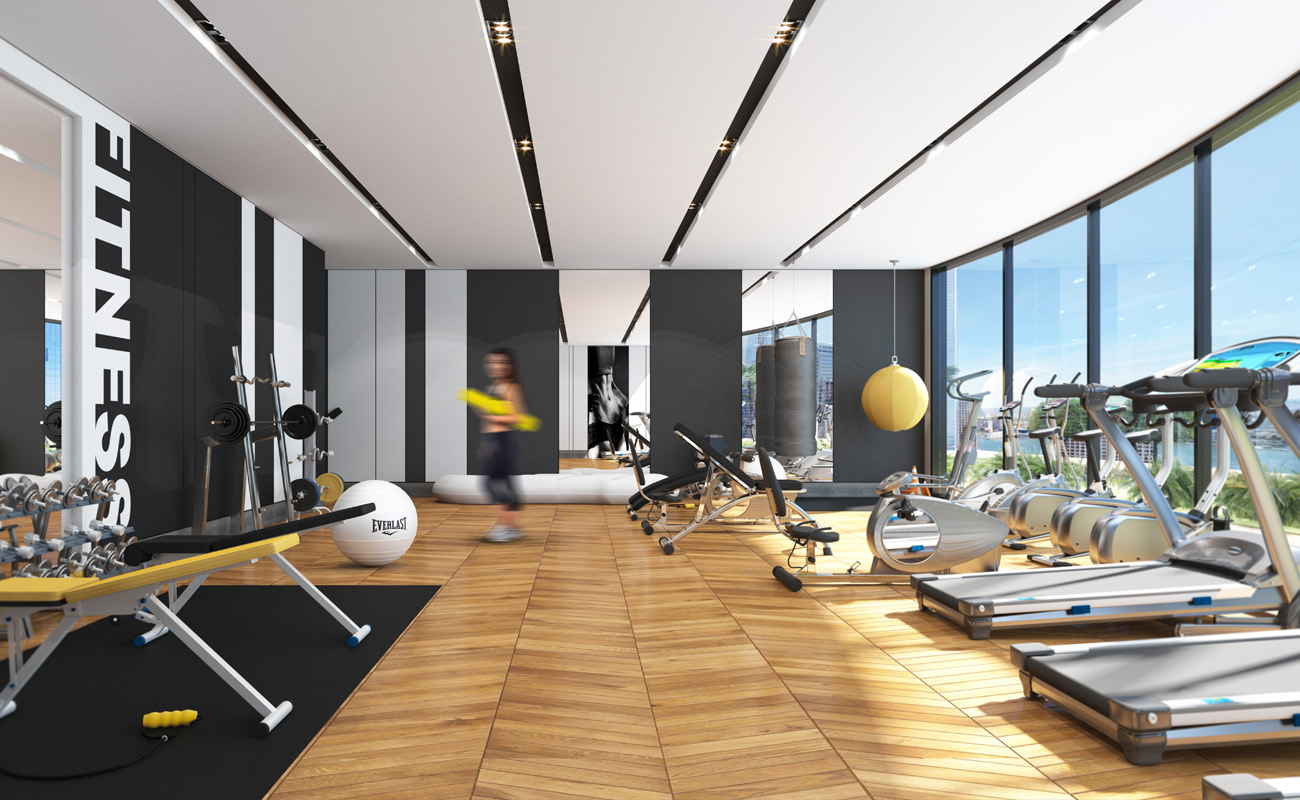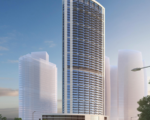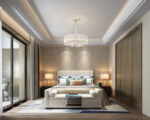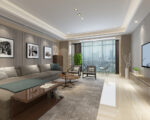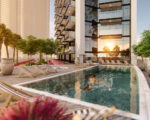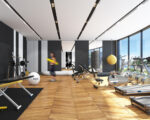 About This Listing
Society defines the word "Noble" as someone that maintains high
morals and ideals or as a group of people who are of royal blood
line. True to its name, Nobles Tower elegantly projects refinement
through the design of the building structure.
The Nobles Tower stands tall with great elevations which will help
you appreciate the wonderful city views.
Type

Apartment

Parking

Yes

Purpose

For Sell

Location

Business Bay
TV Cable
Air Conditioning
Barbeque
Gym
Swimming Pool
Laundry
Microwave
Outdoor Shower
Lawn
Refrigerator
Sauna
Washer